Benefits of Scaravelli yoga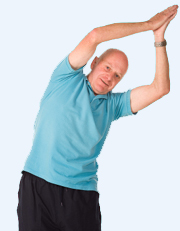 We use gentle yoga postures to improve flexibility. You will stay in the posture a little longer to give your muscles a good stretch.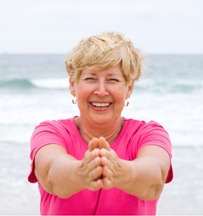 Yoga breathing for deep relaxation. Taking the time for long slow yoga breathing will leave us relaxed yet energised.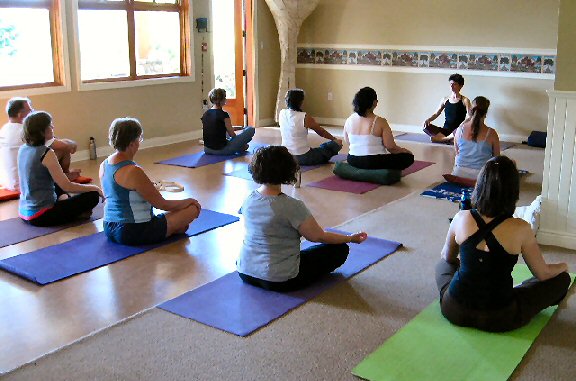 Yoga is a practice for life. It is beneficial for any age or fitness level. Yoga will improve the quality of your life!
Choose a session that's right for you.
FREE 20 minute consultation