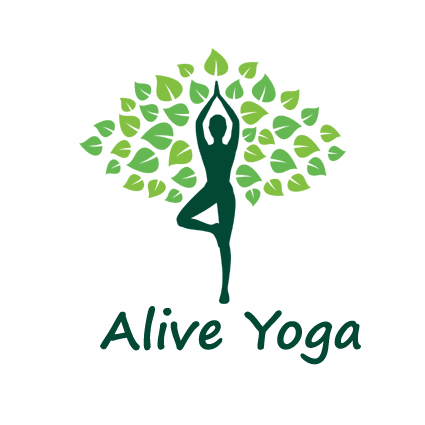 Yoga classes in Brighton
for better health and wellbeing

Our yoga classes are suitable for people of any age and fitness level regardless of experience. Our students come from all over Brighton, including the Fiveways, Preston Park and Withdean areas. We are based in Patcham.
In each class we will explore our relationship with breath and look into our personal postural habits. We will utilise simple chanting and pranayama (breathing techniques) to harmonise and balance our body and mind.
In essence, you will learn asana (yoga postures) sequences that will improve flexibility and develop strength, ease breathing and reduce stress and tension.
We finish each class with a guided relaxation (yoga nidra). After class, yoga students consistently comment that they feel relaxed and energised.
CLASS SCHEDULE 
Regular Yoga Classes
Tuesday 10.15 - 11.30am St Thomas More Church Hall, Brighton (over 50s yoga class)
Tuesday 6-7.30pm The Barn All Saints Church, Brighton
Thursday 9.30 - 10.45am St Thomas More Church Hall Brighton - Not running at present.                                                                                            Please contact Irina for the start date.
Thursday 6.00 - 7.30pm  The Barn All Saints Church, Brighton                        
Class venues
The Barn of All Saints Church in Patcham, Brighton is spacious, carpeted and well known in the local community. It is a converted medieval Barn with a high roof and original wooden beams. The Barn is situated behind the church building on the left-hand side.
            You can also enter through the wooden gate at the back - the gate opens from the path that connects Vale ave and Highview Ave N.
           Location map link: All Saints C of E Church, Church Hill, Brighton BN1 8YE

St.Thomas More Catholic Church Hall in Patcham, Brighton is modern and light with laminate flooring, glass and a wood panel roof. It is adjacent to the main church building, on the right-hand side.The entrance to the hall is from Braybon Avenue, through the glass door.

           Location map link : St Thomas More Church, Braybon Ave Brighton  BN1 8HG
FREE initial session 
We offer a free initial yoga session. During this session, you will be able to better understand the style of yoga we use. You will also get an insight into the dynamic of the class and whether it suits you.
Payment options:
Block of 6 consecutive classes - £48
Block or 4 consecutive classes  -£34
Drop-in  - £9   Please check with me first if a drop-in place is available for your chosen class.
For more information, please visit FAQ page or contact Irina on 01273 241 204 and
07886 473 917, email: irina@aliveyoga.co.uk